Shop a selection of our most loved products.
Designed with skincare in mind
Makeup Fridge helps organize your essentials while providing an extra soothing routine.
"I don't think I'll ever go back to room-temperature skincare products"

"For the beauty-lover who wants all their products organized perfectly and stored safely, this fridge is the ultimate gift."

"The Trendiest Way to Keep Your
Skincare Chilled."

What customers say
about Makeup Fridge.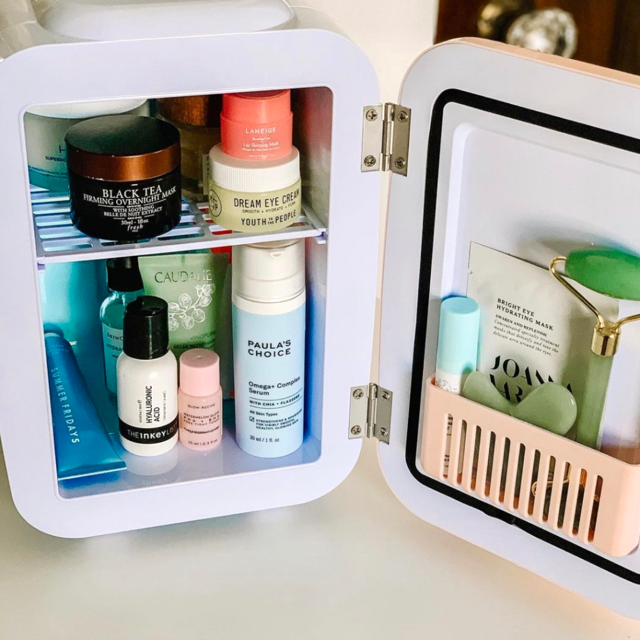 Anyone else have a makeup fridge and obsessed with it??
I'm able to have all my products in one place on my vanity and this keeps it so organized and most importantly - looks cute!
-
@topshelfskin
Now that my eye creams, moisturizers, face oils, GUA SHA👏🏼, and sheet masks are cold, my routine has a lil je ne sais quoi, ie extra depuffing and less inflammation.
-
@katherine.a.beauty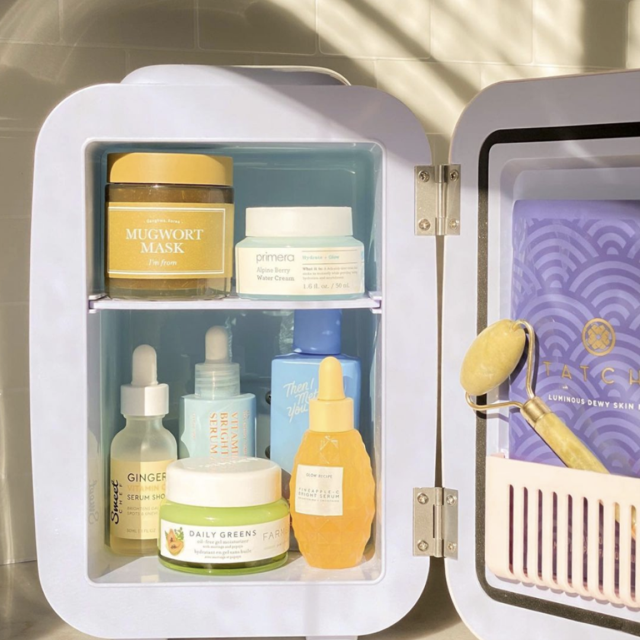 My self-care routine just leveled up!
-
@morethanpores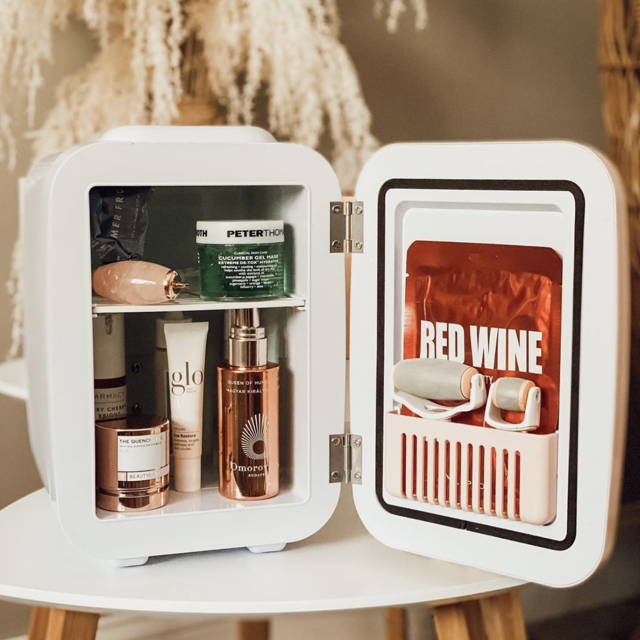 I definitely love keeping face mists and eye creams chilled!
-
@shewearsskincare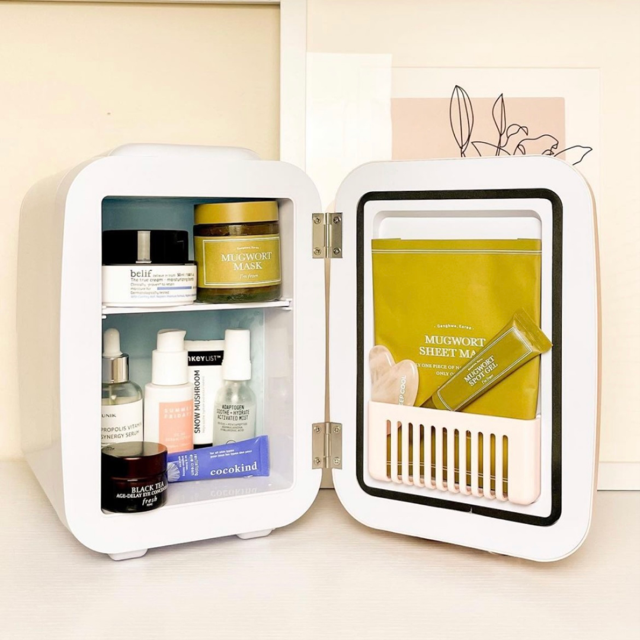 I love the cooling effect my products give me 😌⁣
-
@beauthuy⁣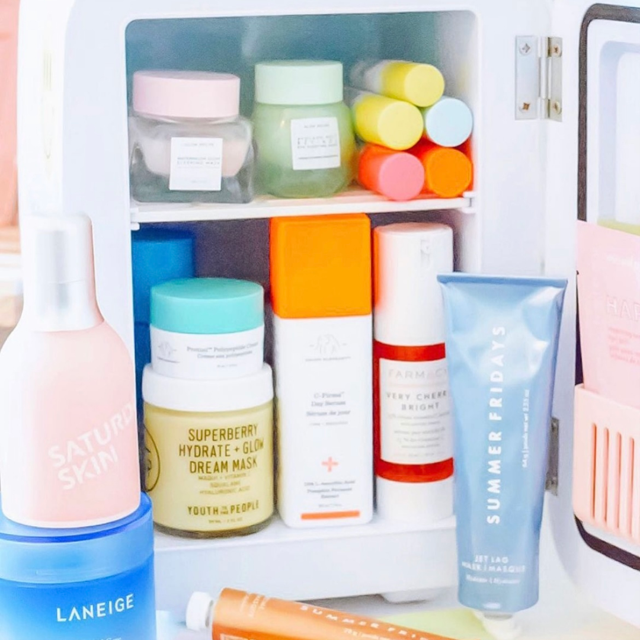 There is nothing like slathering a chilly sleep mask on your face and then chillin with a snack and some food network 😊
-
@kateclementine_beauty